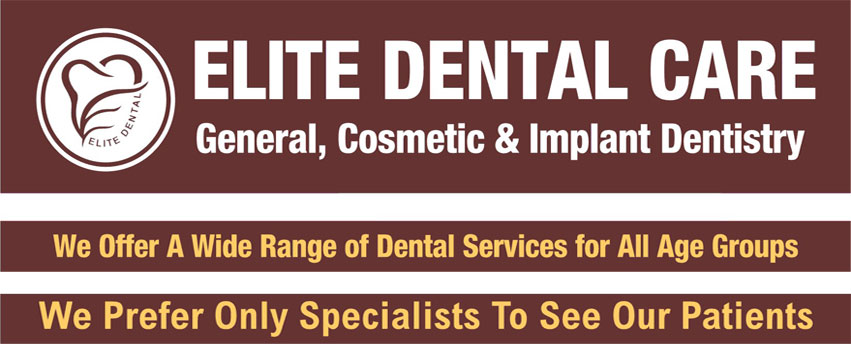 Welcome to Elite Dental Care. Our expert dentists can provide comprehensive treatment using comfortable dentistry techniques. Our two locations have been recently remodeled and equipped with plenty of amenities.
Elite Dental Care, Noida
It is Located at Sector 122 Noida, and best dental Clinic in Noida.
Address:B-167, Sector 122 Second entrance, Block A, Sector 122,
Noida, Uttar Pradesh 201304
E:akarshakaggarwal@yahoo.com
With our digital imaging technology, we can provide more efficient care, including same-day dental crowns. We are also widely renowned for our sedation dentistry services, a specialized technique that is not offered by many area practices. To schedule an appointment with an experienced and compassionate dentist, contact at our clinic or Practo and Website.